The Cat Lover's Dream House Just Hit The Market
Are you a super crazy cat lady (or cat man)? Are you in the market for a cat-tastic house in in Arizona? Well, have we got the house for you - it's a 2 bedroom, 1 bathroom log cabin and covered from bottom to top in cat accessories.
Per the listing on Century21.com, this ameowzing house is already outfitted with cat walkways and a "Medieval cat castle" (whatever that means). The ad literally states: "If you love cats this is the home for you! If not bring your sandblaster!" Check out the pics for yourself: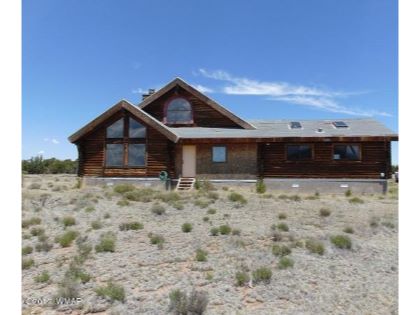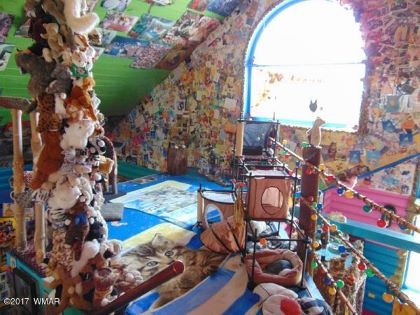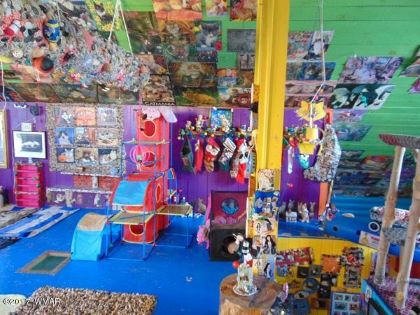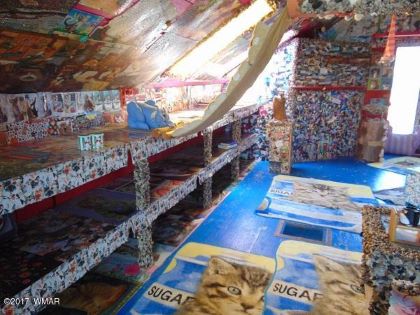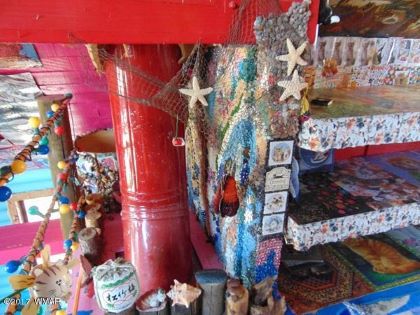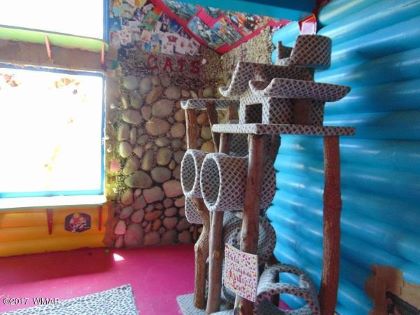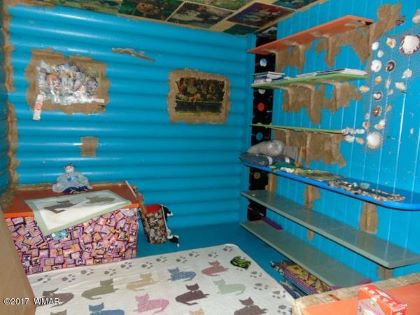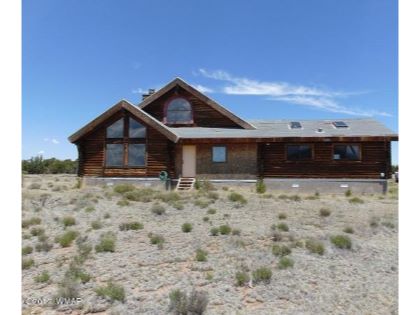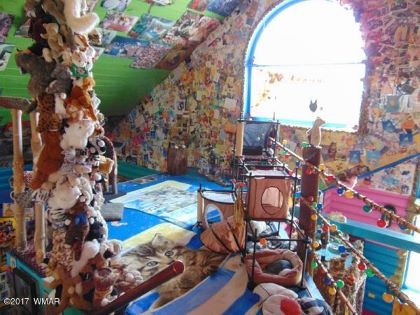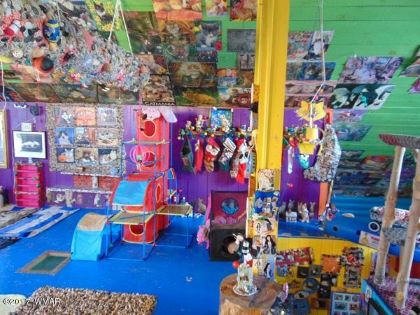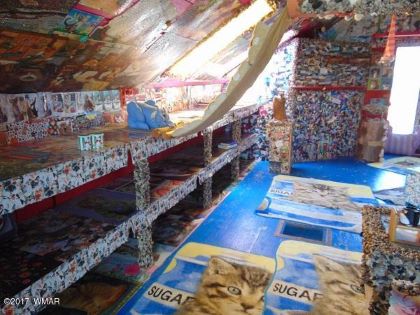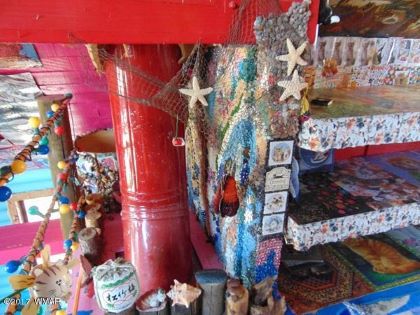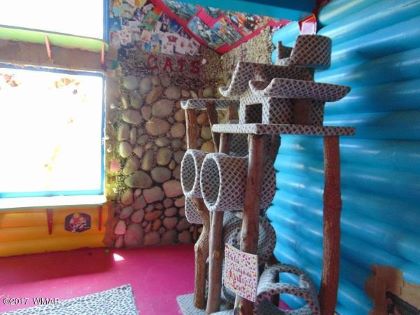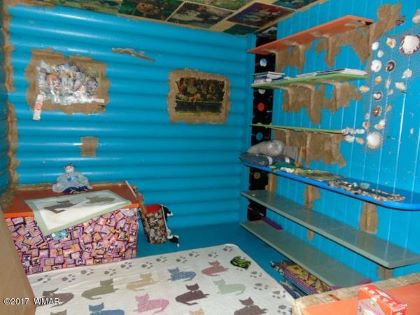 Images from Century21.com
Other features include:
multiple cat trees
plethora of cat toys
walls covered in stuffed animals and pictures of cats
every neon color imaginable (and some you didn't know existed!)
For just $240,000 this house could be ALL YOURS. The video listing for the property is nothing short of amazing:
Looking at this house makes me want to track down and interview the previous owner. I mean how many hours of DECORATING did this entail? How many cats did this person live with? WHY did they leave? So many unanswered questions, such little time to book a flight to Arizona and schedule a viewing. Inquiring minds want to know.